Even snel een presentatie in elkaar draaien kan dus, zoals ook in het artikel over LibreOffice staat, met Impress of Write. Maar een presentatie of rapportage zonder plaatjes is wel erg saai! In Windows 7 zit 'Knipprogramma' (what's in a name), maar er zijn betere alternatieven, en sommige daarvan ook nog eens gratis, veelal voor thuisgebruik. PicPick is er daar één van en de meeste afbeeldingen op deze site zijn met behulp van PicPick gemaakt.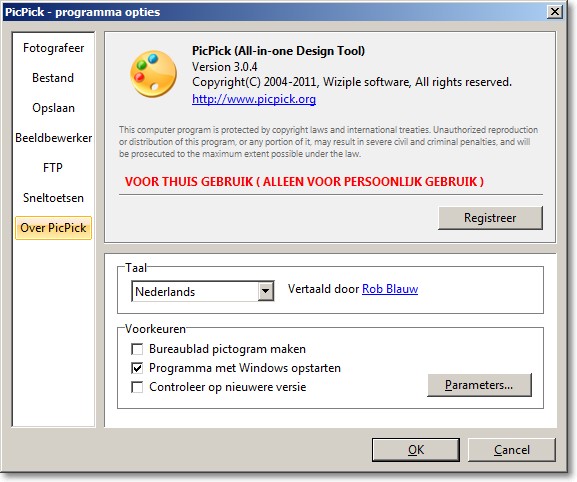 Na installatie van PicPick moet er wel een beetje aandacht aan de sneltoetsen worden besteed. Er zijn er veel te configureren en sommige daarvan heb ik nog nooit gebruikt. Na het configureren van PicPick kunnen de eerste afbeeldingen 'gefotografeerd' worden. Deze worden standaard geopend in de PicPick beeldbewerker.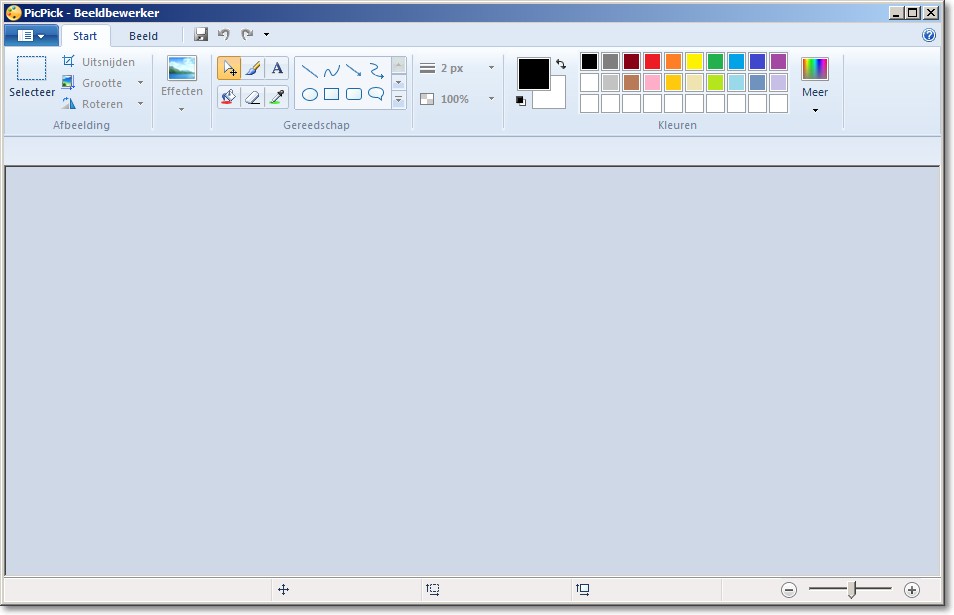 In de PicPick beeldbewerker zijn nog allerlei bewerkingen mogelijk, zoals schaduwen, effecten, opvullen en nog veel meer. Een erg handige tool en houdt dus de site van de maker in de gaten voor nieuwere versies en extra functionaliteit!